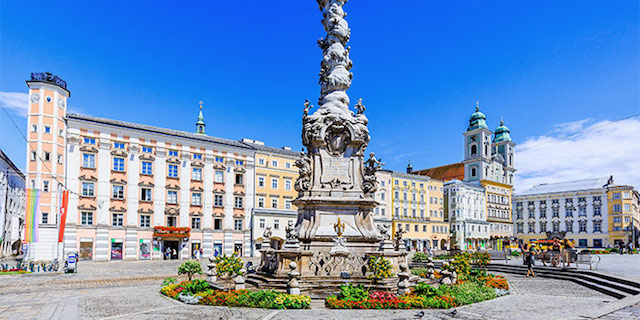 Designing and Developing Innovative Mobile and Ubiquitous Solutions to Advance Interactive Experiences and Social Good
The conference will be held virtually, with the hosts managing the conference from the campus of JKU in Linz, Austria.
Due to safety concerns as well as other restrictions preventing travel and gatherings, we will not hold an in-person, physical conference this year. The MoMM2021 conference will be held virtually during November 29 - December 01, 2021, in the timezone of Central Europe (UTC+1). 
The 19th International Conference on Advances in Mobile Computing & Multimedia Intelligence (MoMM2021) is a leading international conference for researchers and industry practitioners to share their new ideas, original research results and practical development experiences from all mobile computing and multimedia related areas.
MoMM2021 is endorsed by the International Organization for Information Integration and Web-based Applications & Services (@WAS), and will be held virtually from November 29 - December 01, 2021, in conjunction with the 23rd International Conference on Information Integration and Web Intelligence (iiWAS2021).
News
Organized and sponsored by
Supported by
Published by ACM