Indonesia and Bali Introduction
Indonesia's unique and cultural heritage, shaped over the centuries by Arabic, Chinese, Indian, Malay, and European influences, has long been attracting visitors from around the world. This cultural fusion is evident everywhere and has shaped both the country's architecture and its diverse visual and performing arts.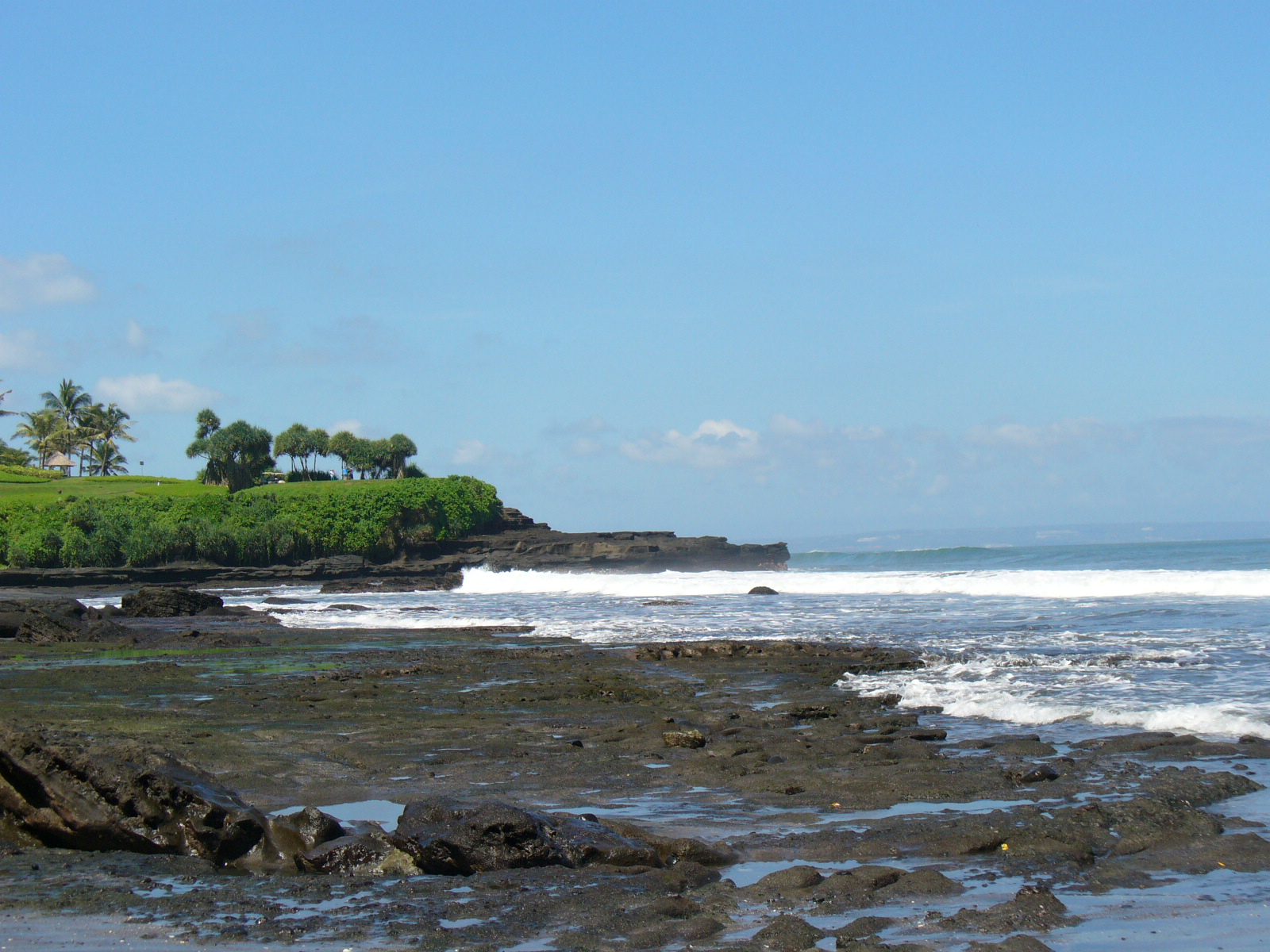 Despite the recent string of natural disasters which caused a drop in the arrival of visitors to the archipelago, tourists are now flocking back. According to the Data Center of the Indonesian Ministry of Culture and Tourism, the total number of foreign tourists arriving in Indonesia from January to October 2007, reached 3.71 million, an increase of 14.24% compared to the same period the previous year. The trend continued in 2008, with the number of visitors for the first half increasing by 11.66%.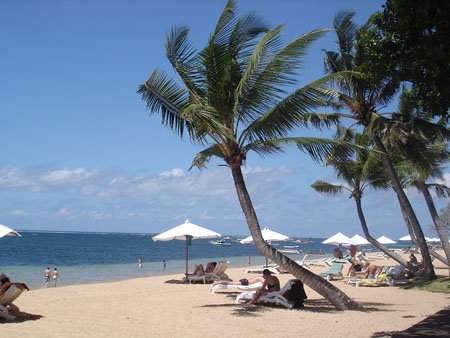 Bali is one of many tourist destinations in Indonesia. It is known as a paradise island or some called this beautiful land as island of Gods. Bali's population of over 3,000,000 souls spread over the whole island, including those in the smaller islands of Nusa Penida, Nusa Ceningan, Nusa Lembongan, Serangan and Menjangan Island. The overwhelming majority of Balinese are Hindus, with the increasing number on non-Hindu migrating from the closest neighboring islands of Java and Lombok.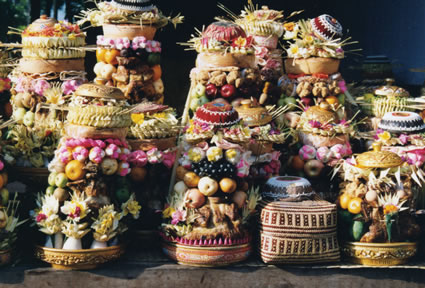 The coastal areas in the south are the most populous area with over 370,000 people living in various professions in the capital of Denpasar. Farming has been the primary way of living in Balinese life. Where else fishing, trading and craftsmanship are also in fashion from generation to generation. Yet with the fast growing of tourism since past few decades, young people start to build up a new touch in their living culture.
Life in Bali is very communal under the organization of villages. Temple ceremonies, marriage, cremation, farming and even the creative art festivals are decided by the local community institution called "Banjar". The responsibilities in the day-to-day life are normally administered by both the Banjar and the government. The local government mostly responsible for schools, health clinics, hospitals and roads, and Banjar is responsible for all other aspects of life. There is another association exists in the banjar named "Subak" that concerns to the production of rice and organizes the complex irrigation system. Every family who owns a rice field must be a member of their local Subak, which then ensures that every member gets his fair distribution of water. A banjar consists of an average of 50 to 150 family members, owning a meeting venue called the Bale Banjar, which is used for regular gatherings and a center for local gamelan orchestras and drama groups.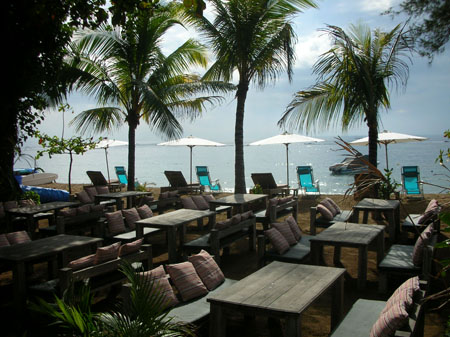 More information about traveling to Indonesia and Bali in particular, please visit the following links: