Conference Dinner
Conference Dinner will be held on 4th December 2007 and will take place at an old preserved colonial building, at its time known as Reiner de Klerk Huis building.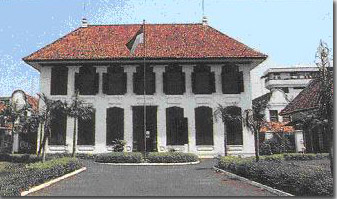 Reiner de Klerk Huis building is now the Gedung National Archive Museum. Situated in Jalan Gajah Mada, Kota – Old Jakarta city, this building bring us to the memory about "living in the VOC [Vereenigde Oost Indische Compagnie]" – a Holland colonial company at that time. Reiner de Klerk was a Board member of VOC. As de Klerk's residence, the building also functioned as the office for Colonial Advisory Board Council. Between1777-1780 this edifice became the residence of high rank officers of VOC. In 1901 it was sold to the colonial government and between 1925 and 1990 it was used as National Archive Building - archive repository.
This big house has 2 storeys and a unique colonial architecture, with well preserved wooden floor upstairs. The doors and ventilations are wooden carving and on the backyard still remain a canon and belfry. A big entrance door decorated with beautiful hand carvings and sculptures will welcome you when you enter this building complex and an old mural ceramic is also one of this building's collections. The National Archive Museum is also one of the people of Jakarta's favourite venue for special events such as dinners, weddings or other events.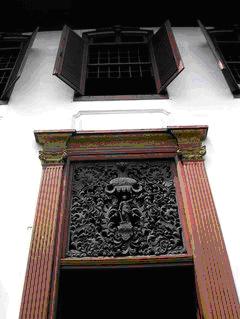 We will enjoy a memorable dinner, with traditional dance and cultural performance from Tatar Sunda , such as Rampak Kendang, Tari Merak < peacock dance> and Jaipongan.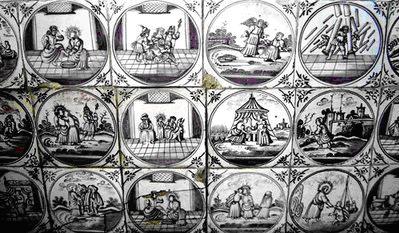 Buses will be available to transfer the participants from Hotel Santika to National Archive Museum at 06.00 (HARD). The Dinner will be started from 07.00pm.
Conferences Room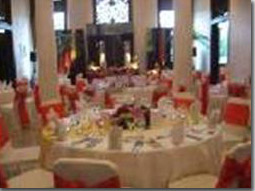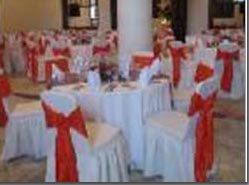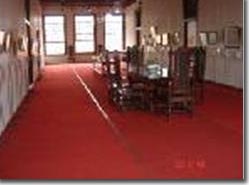 Address
JI. Gajah Mada No. 111 Jakarta Barat

View Map


For general inquiries, please contact info[at]iiwas.org