Conference Venue
iiWAS2007 is to be held in cooperation with The Faculty of Science and Technology, Syarif Hidayatullah State Islamic University Jakarta (UIN)in 3-5 December 2007. UIN Syarif Hidayatullah is the State Islamic University, located at the outskirt of Jakarta, to the south.

Address
Jl. Ir. H. Juanda No. 95 Ciputat 15412
Telp/Fax: +6221749331


The Opening Ceremony and 1st Day of the conference will take place at UIN Campus, while the 2nd and 3rd day will be held at the Santika Hotel Jakarta.
UIN Syarif Hidayatullah
The establishment of UIN Jakarta is the realization of the aspirations of Indonesian Muslims who wish to develop an integrated and comprehensive education system in various scientific disciplines in order to meet social demand and the need for higher learning institutions that can produce professional intellectuals with moral guidance
UIN Syarif Hidayatullah Jakarta today has 9 faculties and School of graduate.
Conferences Room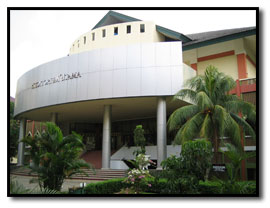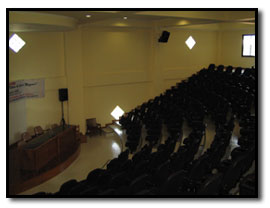 How to reach the conference venue and map of UIN Syarif Hidayatullah location
The best way to reach the conference venue is by taxi. Taxis with argometers are available and offerdable. Just ask the reception desk at your hotel to order a taxi for you. Tell the taxi driver you want to go to "UIN Jakarta" in Jalan Ir. Juanda Ciputat. For larger size of map, please click here!



After the Opening and First day at the UIN Campus, the second and third day of the conference will be held in Santika Hotel Jakarta.

Address:
Jl. Aipda K.S. Tubun No. 7
Slipi Jakarta 11410
Phone : +62 21 533 0350
Website : http://www.santika.com/santika_jakarta.htm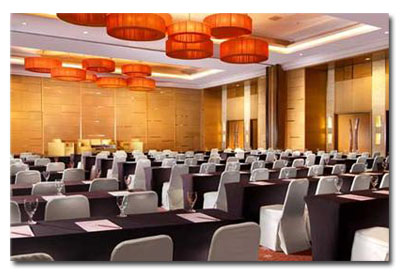 For general inquiries, please contact info[at]iiwas.org