Social Program
Cultural Fair

Date: Monday, 05 December 2011
Time: 9:30 AM - 11:00 AM
Venue: IU Front Yard
Commemorating the International University establishment, Executive Youth Union and Student Union are organizing a "REGIONAL CULTURAL EXCHANGES FAIR - 2011" for sharing cultural specialties, including costumes, food and traditional games, among regions in Vietnam. iiWAS2011/MoMM2011 participants will be provided with tickets to participate in this event.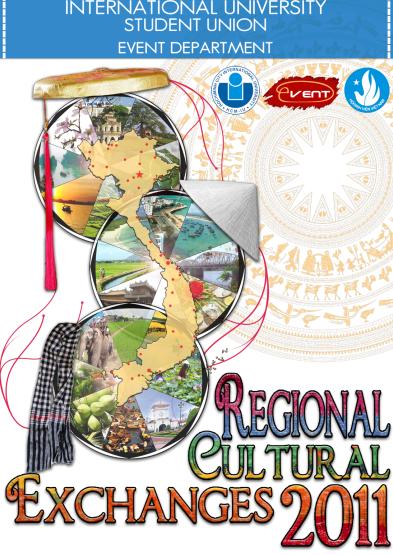 The cultural fair will bring us an interesting discovery of culinary arts with a collection of typical authentic cuisines from many regions. Vietnam is well-known for the charming and graceful traditional long dress, Ao Dai. During the cultural fair, not only will we see the outstanding Ao Dai fashion show but also other typical dresses such as Ao Tu Than from the North and Ao Ba Ba from the South. Besides, we can take part in a variety of amusing folk games usually played in Vietnam during the Tet holiday – our traditional Lunar New Year.
Conference Gala Dinner

Date: Tuesday, 6 December 2011
Time: 19:30 PM - 22:30 PM
Venue: Van Thanh Tourist Park
Address: 48/10 Dien Bien Phu Street, Binh Thanh District, Ho Chi Minh City
The conference Gala Dinner will be hosted in the scenic Van Thanh Tourist Park. Situated on the banks of Saigon River to the North West, Van Thanh park is well-known for its rural culinary art, eco-environment and romantic scenery, where you will taste a variety of authentic Vietnamese food and enjoy traditional music performance. Silent space and a beautiful green lawn in addition to swaying water coconuts have created a distinction for this peaceful place.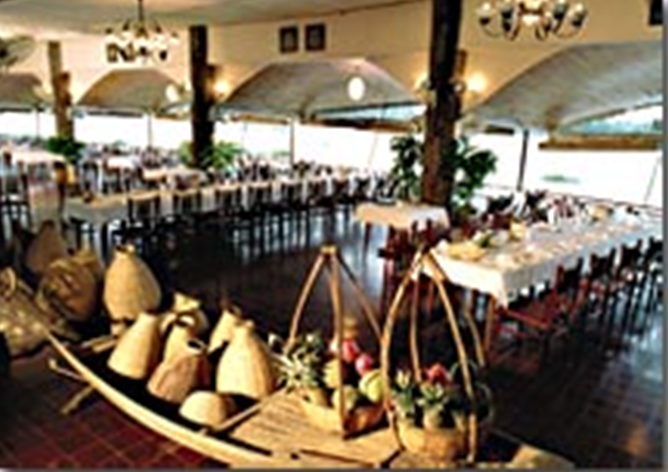 Attending our gala dinner, each of us will enjoy traditional food and folk music, while enjoying a live cooking demo of several dishes demonstrated by the Park's chefs. And now, it is our turn to become a chef! We will join in a cooking contest! A chef will guide us how to make a special Vietnamese dish, 5 teams of 5 members will compete with each other to win an amazing prize from our steering committee. We will try our hands on it. Let's see how 'pro' we are at making such an authentic Vietnamese dish!
* Buses will leave the conference venue at 15:30 back to the city center (Liberty Central Hotel) and will leave for Van Thanh Tourist Park at 18:30 (SHARP). The buses will take all participants back at 22:30.